Welcome to Little Learners. Our team are looking forward to playing and learning with you and your child.
Welcome to St Michael's CE Academy - Little Learners 2 Year Old offer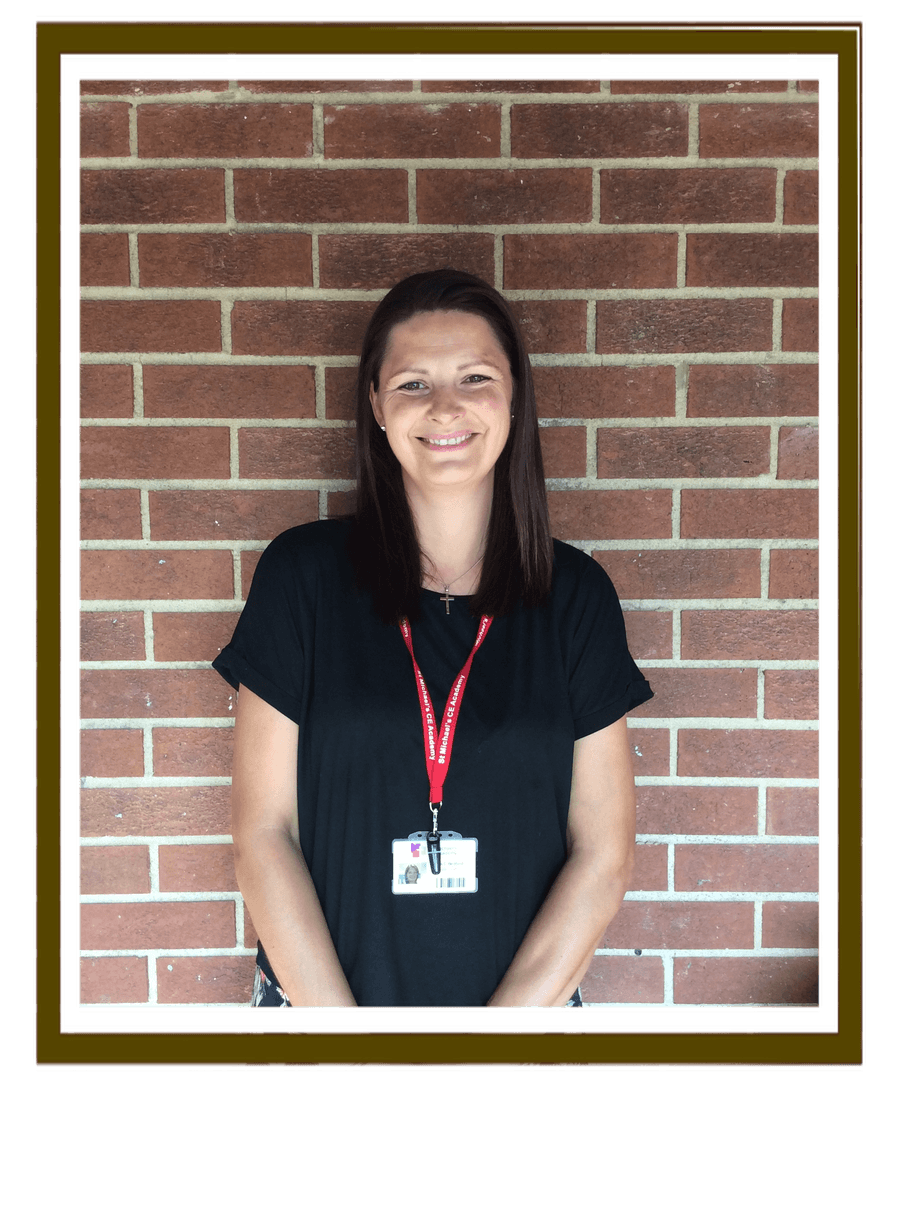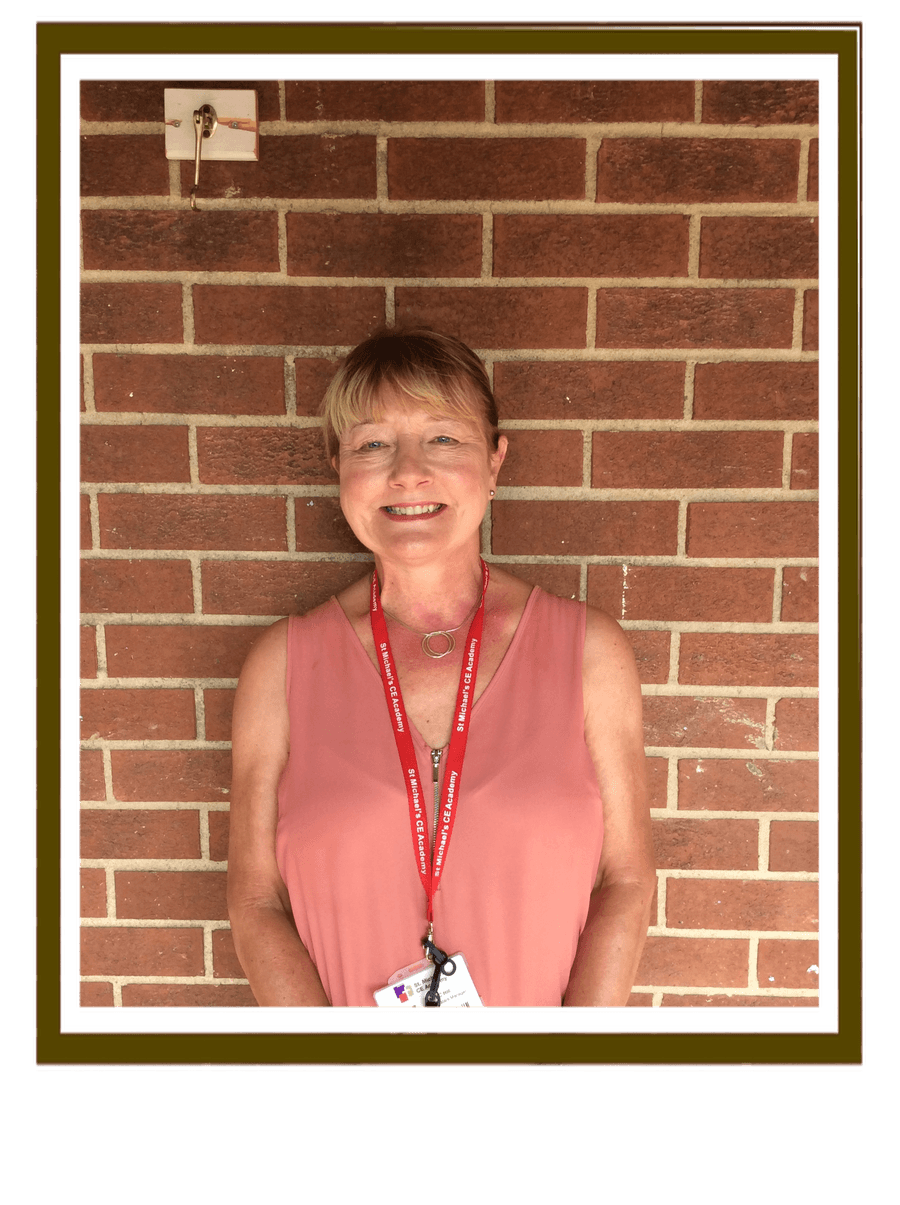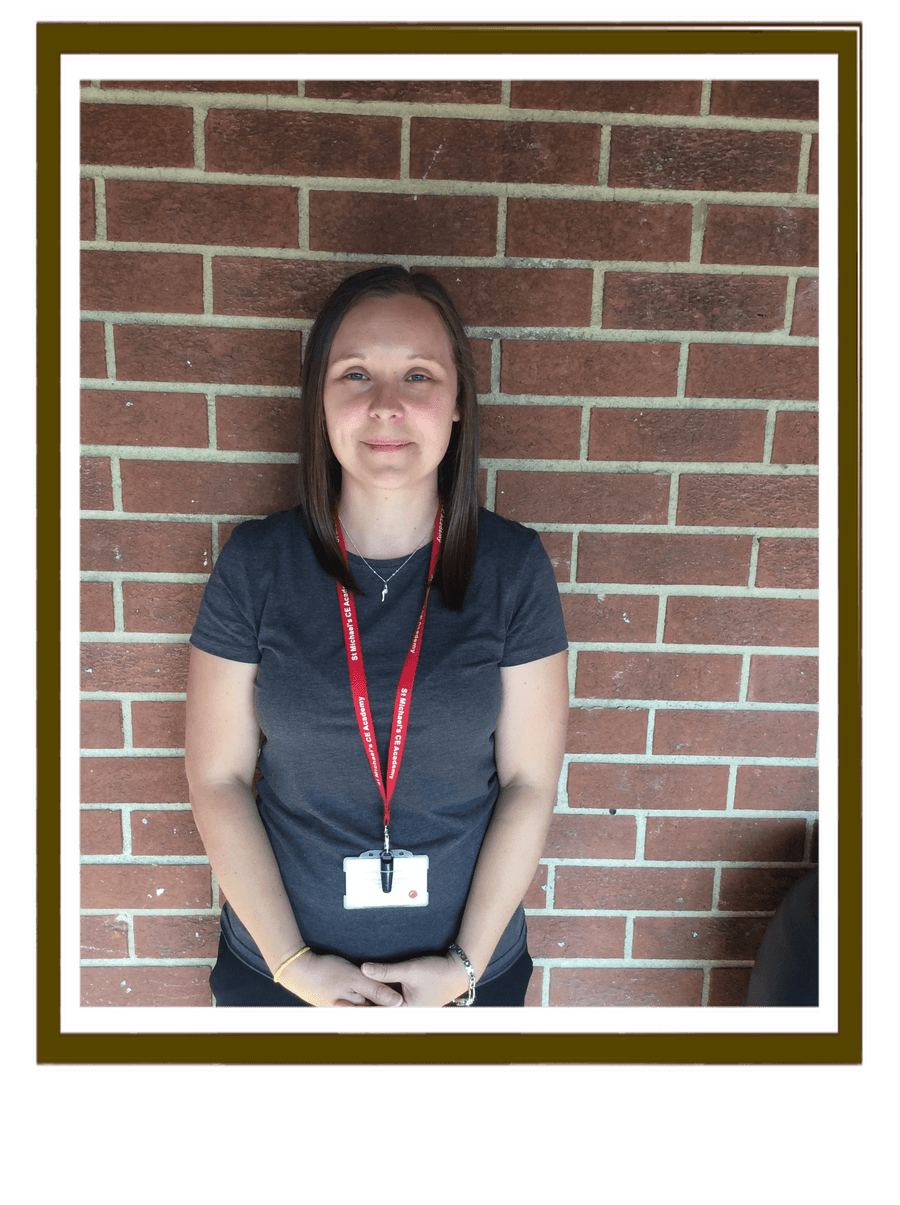 This week we have been doing some Easter activities. We have been egg decorating, using collage materials to decorate crosses and we have tried some hot cross buns at snack time. On Friday we are making chocolate Easter nests.
Friday - here we are making chocolate Easter nests.
Hello everyone, welcome back to Little Learners after lockdown. Carole, Donna and Debbie are so happy to see everyone again, including some new children, who are settling in beautifully. We are very excited for the term ahead. This term we are looking at the early signs of Spring and new life. This includes looking at the environment around us and how it is changing from Winter. We will be talking about flowers and doing a bit of planting of own! As we talk about new life and introduce new language, we will be creating farm animals using various materials and displaying them on our Spring board. Please take a look at the photos of your children getting creative, there is also a photograph of our Spring display board for you to see your children's amazing work! At some point through this term we will be sending sheets home so that when you bring them back we can talk to your child about their family. Please can we ask that you stick some photos of your family on these sheets so we can use them to talk about family with your child.
May we take this opportunity to remind everyone that face masks are now compulsory as you enter the school grounds, unless you have a clear exemption card stating otherwise. Mainly to new parents, please can we tell you about parent hub. Parent hub is how school communicate with parents for example news letters or events in and around school. If you haven't done so already, please can you download the Parent Hub app and follow the instructions given so you can receive all messages from school that are relevant for your child. If you are struggling with this, please speak to a member of staff. Thankyou from the Little Learners team for your continued support!
Here we are making chicks, lambs and blossom trees. We use paper plates, collage materials, googly eyes, paint and lots of glue! We had so much fun!
Welcome back after a lovely weekend! This is our last week of home learning. We are starting to look at the early signs of Spring so our activities this week are based around Spring and the outdoors. Have fun, we would love to see videos and photos of your lovely work.
Monday's story - Are you my mummy
Wednesday's story - Listening Time
Thursday's story - Dingle Dangle Scarecrow
We hope you've had a nice relaxing week at home. Welcome back to home learning, here are a few ideas for the week beginning 22nd February 2021. Have fun!
Monday's story - Bath time Monkey.
Tuesday's story- My Grandpa is amazing.
Wednesday - Listen to your grown up reading your favourite story. Can you join in by answering questions? Why do you like this book? What is your favourite part in the story? Don't forget to send us some photographs of you with your favourite book.
Thursday's story - Sleepy baby.
Home Learning Week 6 - Week Beginning 8th February 2021
Hello everyone we hope you have had a fantastic weekend. Look at the plan for your new activities this week. Remember you can repeat any activity you did last week, it is always best to follow your child's interests and do something they are interested in. Have fun and send us your photos and videos. chill@stmichaelsceacademy.org.uk
Monday's story - My Grandma is Wonderful
Tuesday's Activity - Putting your coat on
Tuesday's story - Time for Nursery
Wednesday's story - I don't want to wash my hands!
Thursday's story - Elmer's Weather
Friday's story - Pointy Hatted Princess
Home Learning with Little Learners
Hello everyone, welcome to our home learning page where you will find a learning plan for the week using your activities, props and songs in your activity bag. We will add new activities and videos for you to watch weekly. We hope you have lots of fun. We would love to see what you are getting up to so please send your photos and videos to chill@stmichaelsceacademy.org.uk
If you have any questions or queries please send them to the above email. You will still get a weekly telephone call so you can speak to your key worker.