Start and end of the day procedures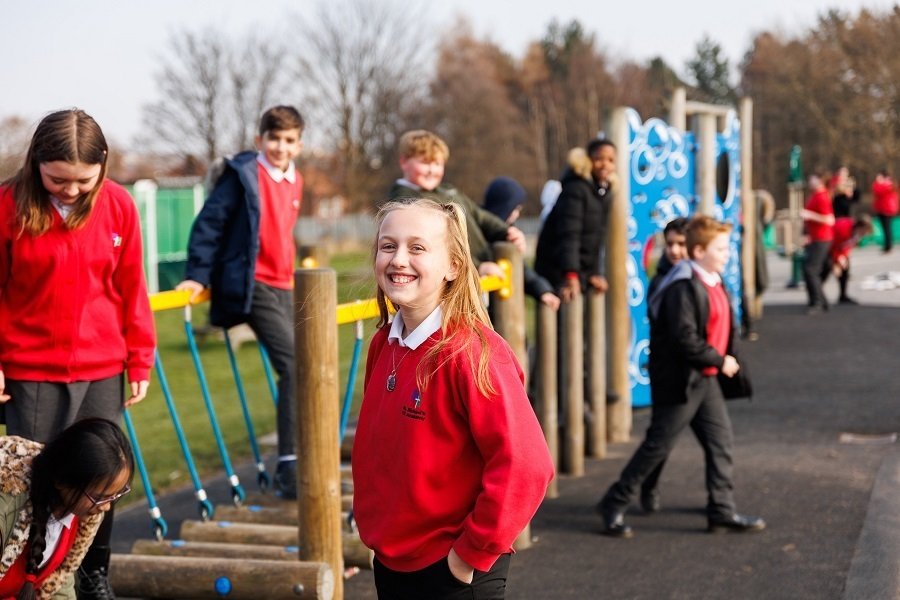 Start of the day:
Gates will open at 8.35 am to allow entry into the school playground.

Doors will open to let children in at 8.50 am.

Parents should escort children to their point of entry before 8.50 am.

All children except Y2 will be allowed entrance to school through their external class doors.

Year 2 children will be collected from the playground.

Parents of all children from Y1 to Y4 are expected to stay with their children until they have been allowed entry.
Nursery:
Parents and children come into Nursery through the Nursery cloakroom door at the start of Nursery sessions

The door will be locked after all parents have left.
Late Arrivals:
Children arriving slightly late can be encouraged to get into school before the doors close at 9.00 am.

Parents can be encouraged to leave the playground so the gate can be shut

Any children arriving after all doors are shut and the gate is closed, will need to go to the main office
End of the day:
All parents are asked to wait outside the class door - except Y2 parents who will assemble on the playground.

All classes will be dismissed at 3.15 pm from their classrooms except Y2 children who will be dismissed from the playground.

All children below Y5 and Y6 and any who do not have parental permission to go home alone will only be allowed to leave the premises if a responsible adult is collecting them.

Any children who have not been collected at 3.15 pm will be taken to the Little Learner's building and supervised by Pastoral Mentors. Staff will make appropriate calls to arrange collection.