Start and end of the day procedures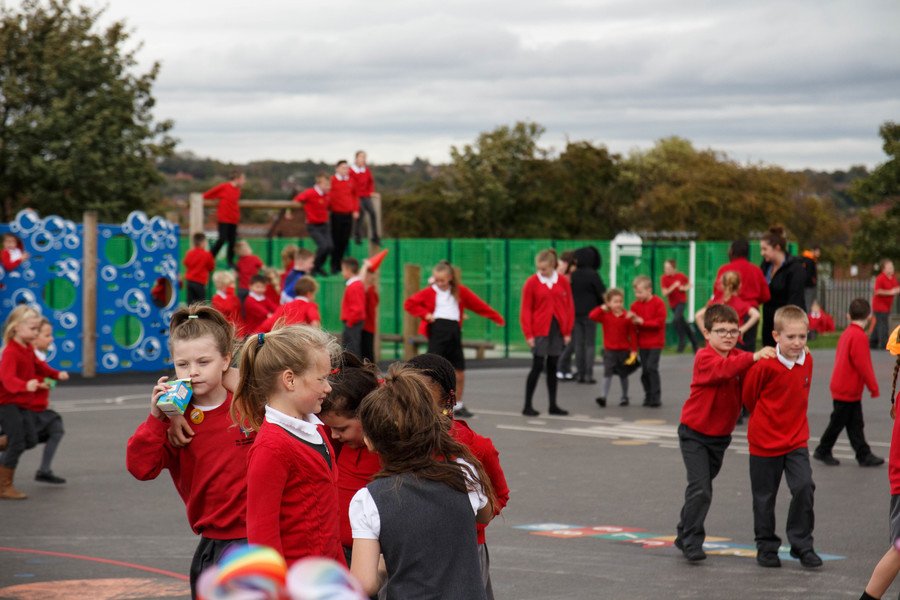 Start of the day:
Gates will open at 8.35 am (right after the caretaker puts up the barriers to the school gates)

The caretaker will ensure that children do not go onto the Trim Trail unsupervised.

We ask parents to keep out of the central area of the playground – inside the road markings.

Whistle must be blown at 8.50 am.

Year 1 will be collected at the gate to their enclosed area.

Year 2, 3 and 5S will be collected at the same place as normal.

Year 4 will be collected at the blue container.

Years 5 and 6 will be collected by their classroom doors (except 5S).
Nursery
Parents and children come into Nursery through the Nursery cloakroom door at the start of Nursery sessions

The door will be locked after all parents have left.
Other classes
Teacher on duty blows the whistle at 8.50am

Children line up on the playground
Reception
Children line up with parents at the small fence and gate.

Enter school with parents to the Reception cloakroom and classroom.
Main playground gate
Children arriving slightly late can be encouraged to get into school before the doors close at 9.00 am.

Parents can be encouraged to leave the playground so the gate can be shut

Any children arriving after all doors are shut and the gate is closed, will need to go to the main office
End of the day:
All parents are asked to wait behind the road markings on the playground.

All classes dismissed at 3.15 pm

All Year 5 and 6 Classes can be dismissed straight from the classroom. They can make their own way home or find their parent in the playground if a younger sibling is being collected.

Parents collecting Y5 and Y6 pupils can wait in the container playground.

Year 4 children will be dismissed from the container area. Y4 parents will be encouraged to wait in the container playground.