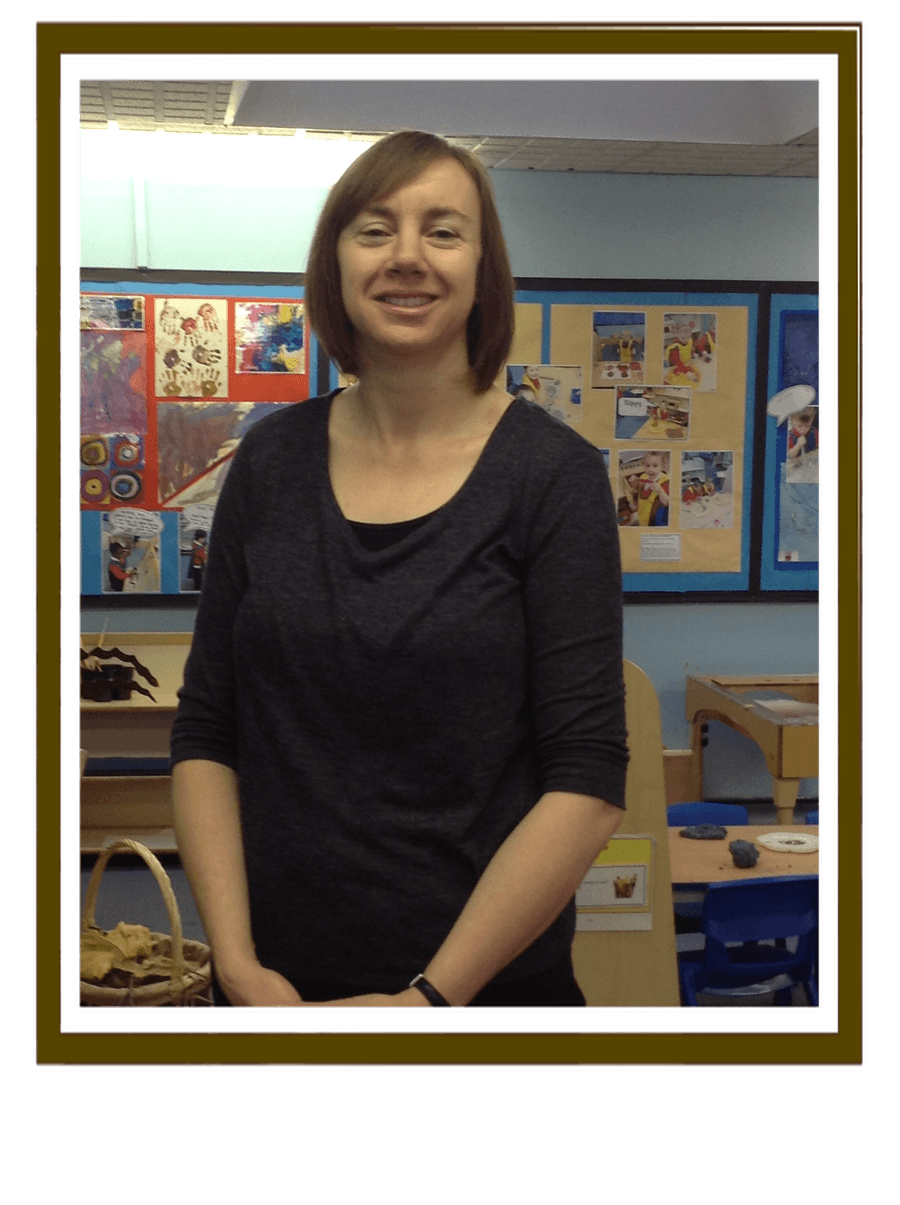 Mrs Elsworth - Nursery Nurse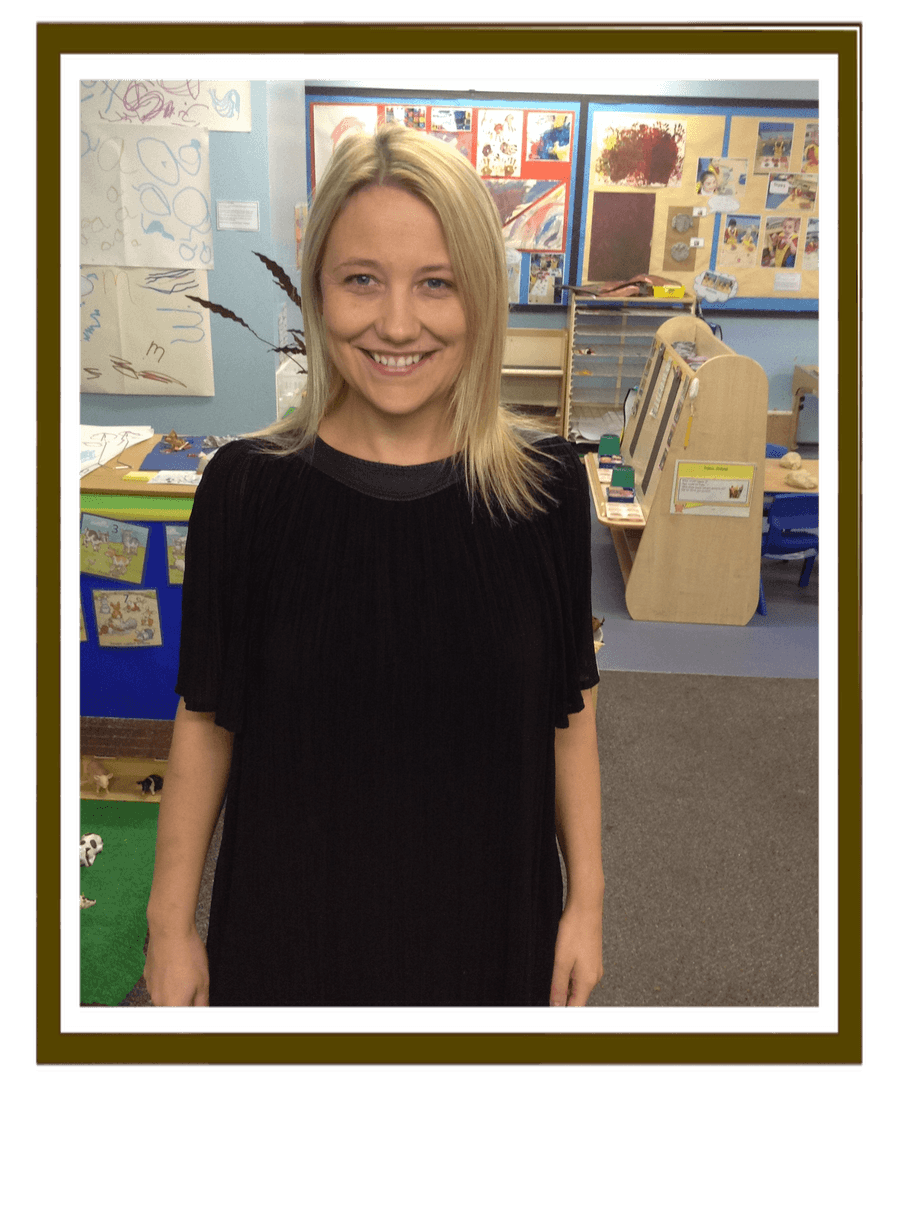 Week 1 - Home Learning
Good Morning everyone I hope you are all well and keeping safe. I know at this time of uncertainty it is difficult to ensure that we are all keeping in touch and keeping our wonderful children engaged, happy and motivated. So I hope that giving you simple routines to follow, websites to visits, daily challenges that you can post on twitter for us all to enjoy will keep us connected.
What shall we do today?
A simple routine you can adapt
Breakfast -

Let the children help by giving them a couple of choices of breakfast, because they have to choose this will develop their independence, speech and vocabulary

Exercise time -

Inside or outside. Put on some music create your own dances (this could be posted on twitter for us all to enjoy and take part in) or go to you tube and do dough disco with Shonette

Free play -

allowing your children time to play and do what they choose what toys they want to play with.

Read -

Let your child choose their favourite story and while you have snack talk about the characters, what they liked about the story and how did they feel when things happened in the story.

Play what's in my bag -

this can be were your child teaches you the song they love this game. Put items such as farm animals in a bag. Start your child off

it goes like this ( I am sure the children will be better at sing than me)

Ask your children questions about the animals, what is it? What sound does it make? Can they describe it

Lunch -

Can they help count out cutlery, plates and cups

Go outside -

Planting, create your own mud kitchen, make an obstacle course

HAVE FUN AND ENJOY YOURSELF!!!!!!!
Today let's visit Chester Zoo to see the antics of all the animals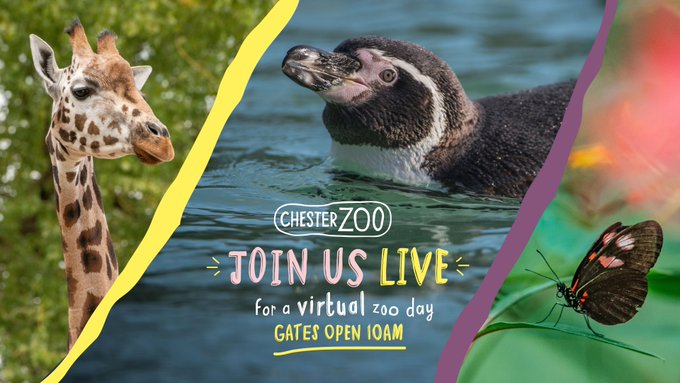 Why not create a zoo collage or paint a picture of your favourite animals
Summer 1 - Week 1 - Thursday 23rd April 2020
Good morning everyone I hope you all had a great Easter. I would like to apologise for not updating our page for a few days I had a bit of a problem with technology it is all sorted know.
Out theme this half term is: Summer days in the great outdoors. We will be learning lots about planting, growing and taking care of plants, we will be looking closely at mini beast in our garden's and although we cannot take our bear Barnaby on holidays we can create holidays in our gardens.
All the staff in Nursery are missing you and we have a message for you ;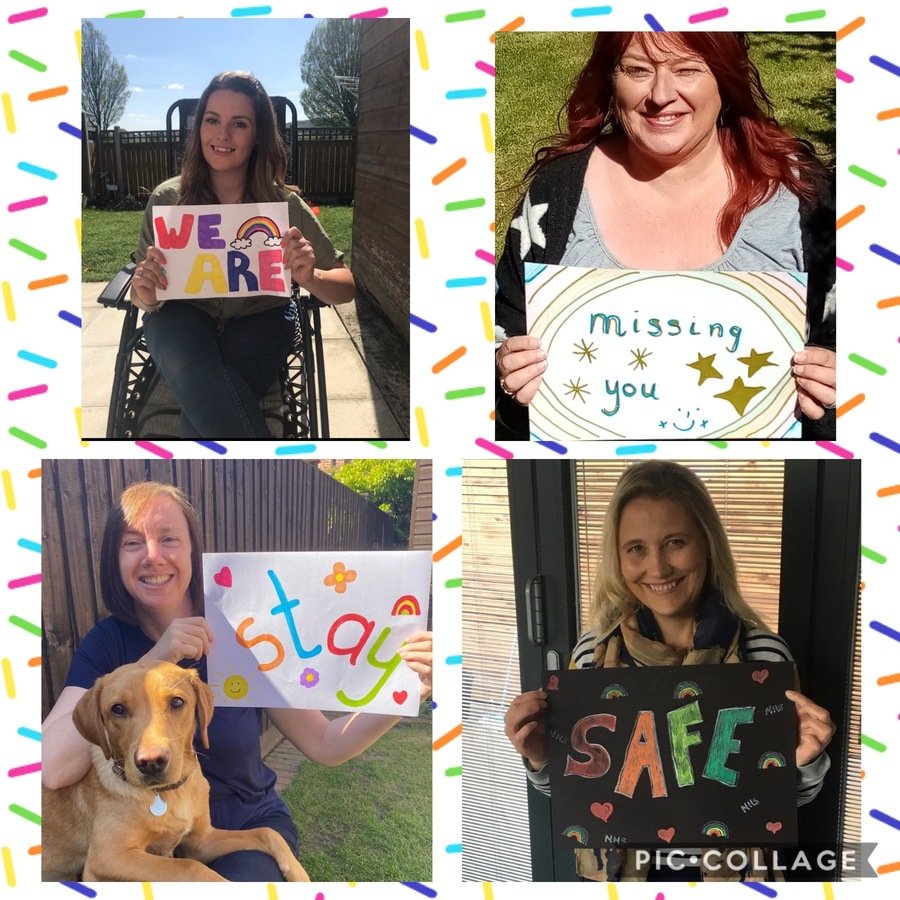 Here are some physical activities you can do
The Eden Project have some great ideas too. Follow this link to make some 'curious eyes' to help you look for birds, flowers and bugs. You could make your own number pictures 1 to 5 and upload them to your learning Journey
Can you write the number as well
https://www.edenproject.com/sites/default/files/documents/curious_eyes_template.pdf
Counting games outside
Count how many birds can you see out of your window or in your garden.
How many flowers can you see?
How many bugs can you find?
Use chalk to have a go a writing your numbers.
If you follow this link you will be able to play the ladybird game
https://www.topmarks.co.uk/learning-to-count/ladybird-spots
Friday 24th April 2020
Good morning everyone and what a lovely morning it is.
I want to start this morning by mentioning some of our nursery children and their families. A huge thank you to Kryssie who is taking really good care of Bubble and Squeak our fish.
A big thank you to George, Lewis and Jessie who are just amazing, they are doing some fantastic things at home and it makes me feel proud and happy that they are sharing their learning with me. Keep uploading and sending me your photos so I can share them with everyone.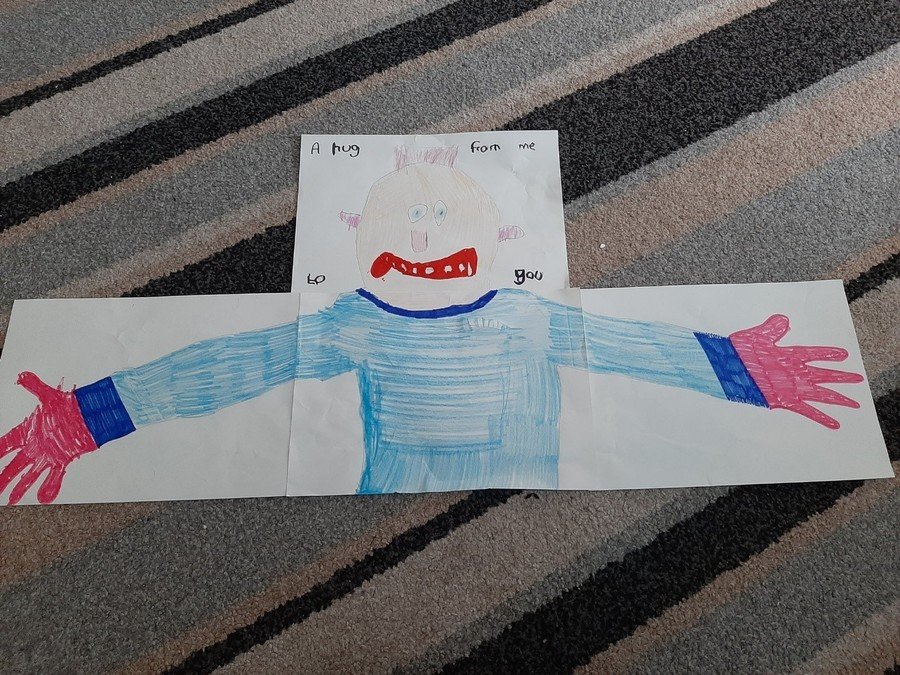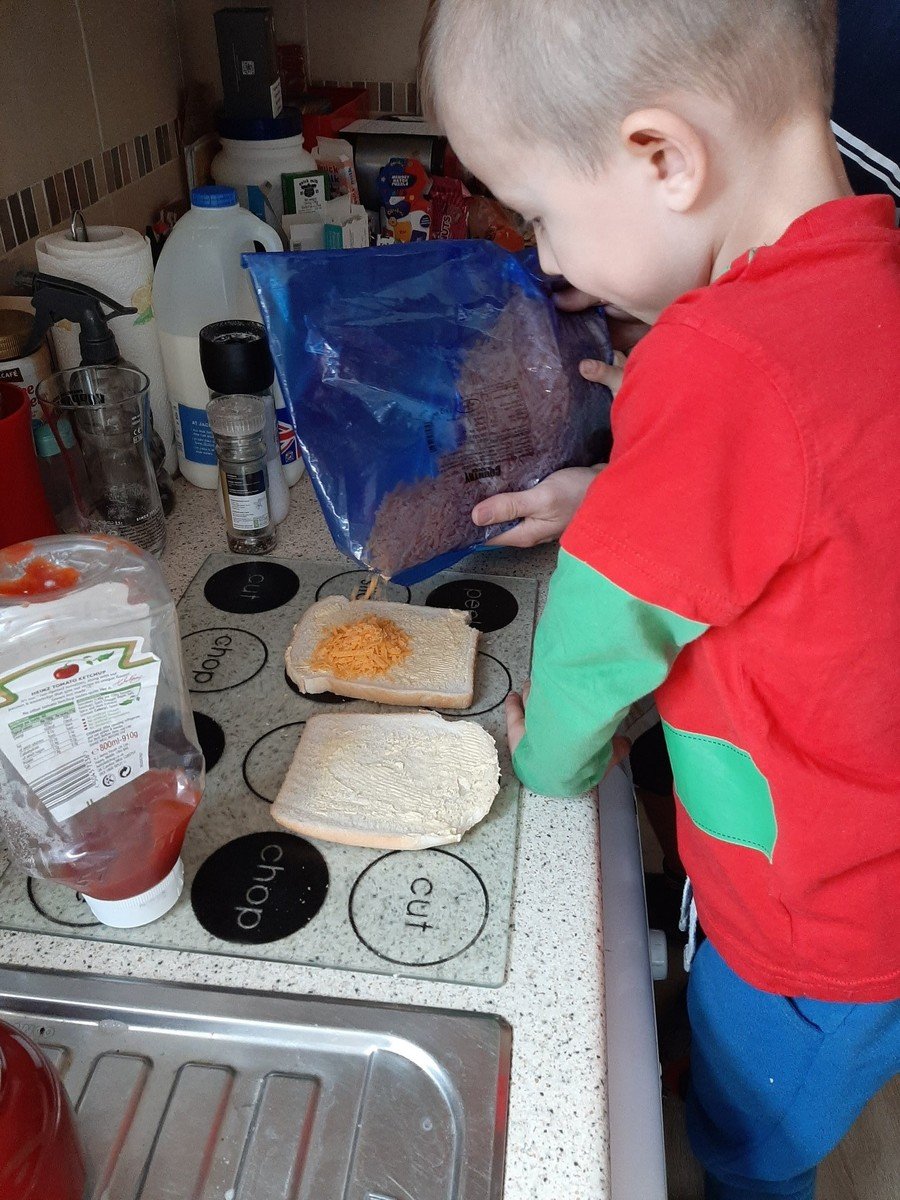 Home Learning - Summer 1 - Week 2 - Monday 27th April 2020
You are braver than you believe, stronger than you seem and smarter than you think
Good morning everyone I hope you had a brilliant weekend.
When we at nursery we love to make voice and body sounds. Play the sound games with a grown up. Before you click on the pictures can you make the sound before you listen to it. after you have done this maybe you could record your own voice and body sounds and share them with us. Have fun!!!
Tuesday 28th April 2020
Good morning everyone I hope you are all keeping happy and motivated. I can see from the tweets some of you are really busy doing lots of exciting things. I will be putting some pictures on our class page on Friday to share some lovely things our children have been doing. Keep an eye out and in the meantime send me or tweet your pictures so I can share them with your friends.
Let's wake up and shake our sillies out!
.
It is very important that our nursery children practice counting everyday if you can.
The most important thing you can help your child do do is count objects reliably 1 - 5 and 5 - 10. To help your child count objects (anything in and around the house can be counted) they need to touch each object with their finger, move it or transfer it to a box or container.
Today's daily challenge will help them this their counting
Number blocks is also a good programme to help your children learn about numbers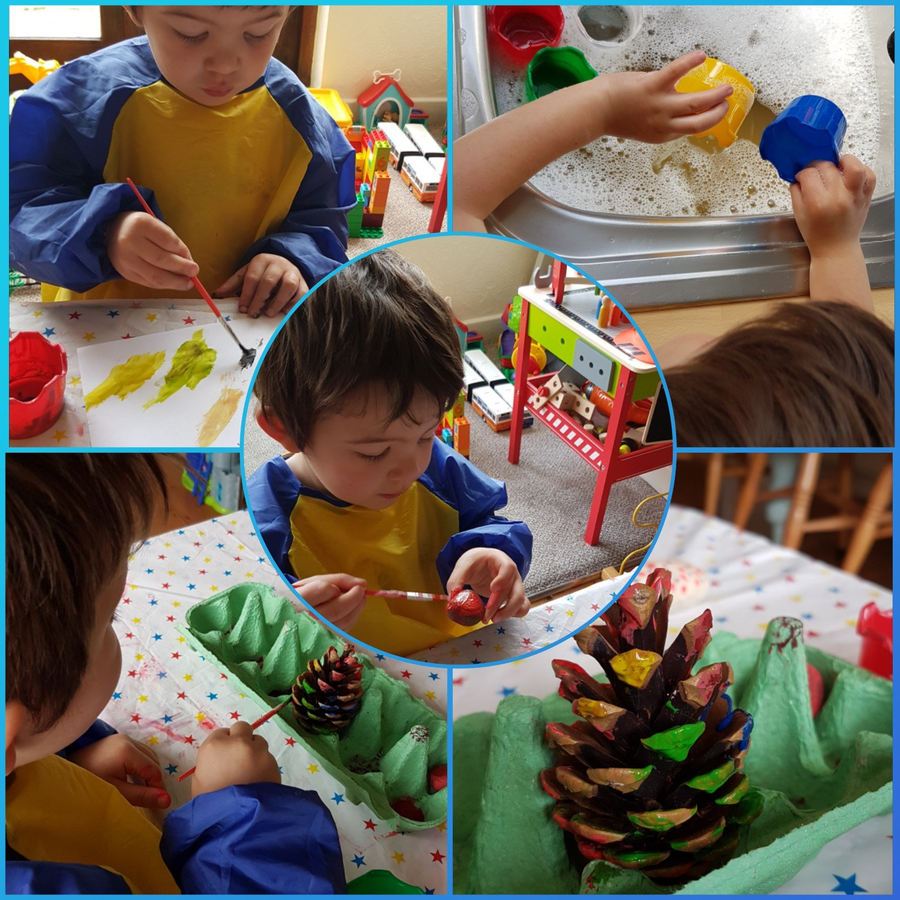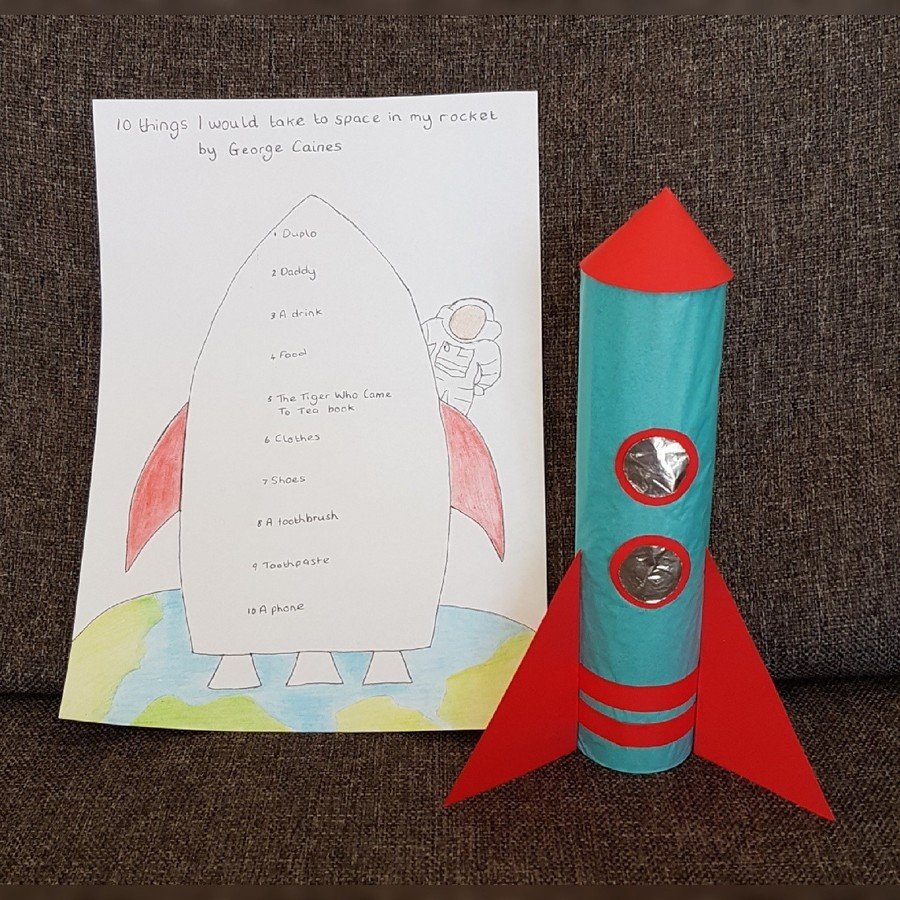 Why not start your morning with a five minute work out with Joe Wicks
Work out number 4
Remember all the nursery staff would love to see photographs of all the amazing things you are doing so;
tweet , upload to 2Simple or email them to us
BE SAFE
Let' get the morning started with a five minute work out
If you want to do more games go to https://www.phonicsplay.co.uk/Phase1Menu.htm