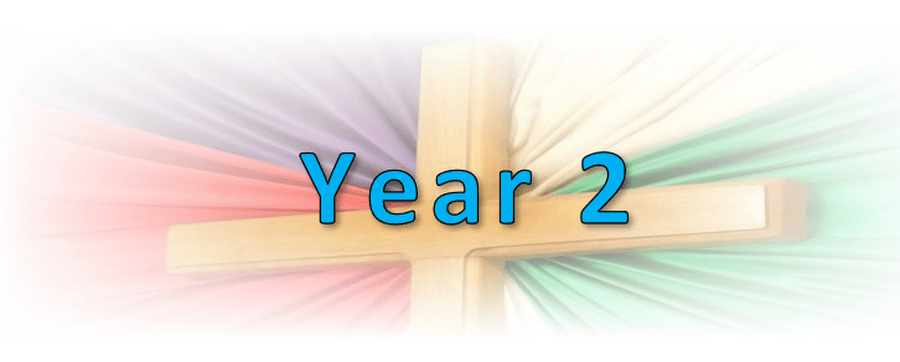 Year 2 Nativity!
Unfortunately, we were not able to put on our usual KS1 Nativity this year. However, we didn't let that stop us from making a COVID-19 safe version! Please take a peek at our Y2 Nativities linked below:
2FS:
2B:
No bubbles were mixed during the making of these videos. All costumes were quarantined for a minimum of 72 hours between filming, and all rules from the school risk assessment were followed very carefully.
Remember - Year 2 have P.E. and Dance on a Wednesday. Please make sure your child comes into school in their P.E. kit on this day!
Unfortunately, we are unable to send home any reading books at the moment. We will be assigning reading books online using Seesaw and the Oxford Owl website.
Here are the Oxford Owl log in details for year 2:
Username: 2fs2b
Password: Year220
website link ⬇️
https://www.oxfordowl.co.uk/for-pupils/pupil-home?current_page=school_ebooks
Once on the website search for your book title. Don't forget to record yourself reading a few pages for Seesaw!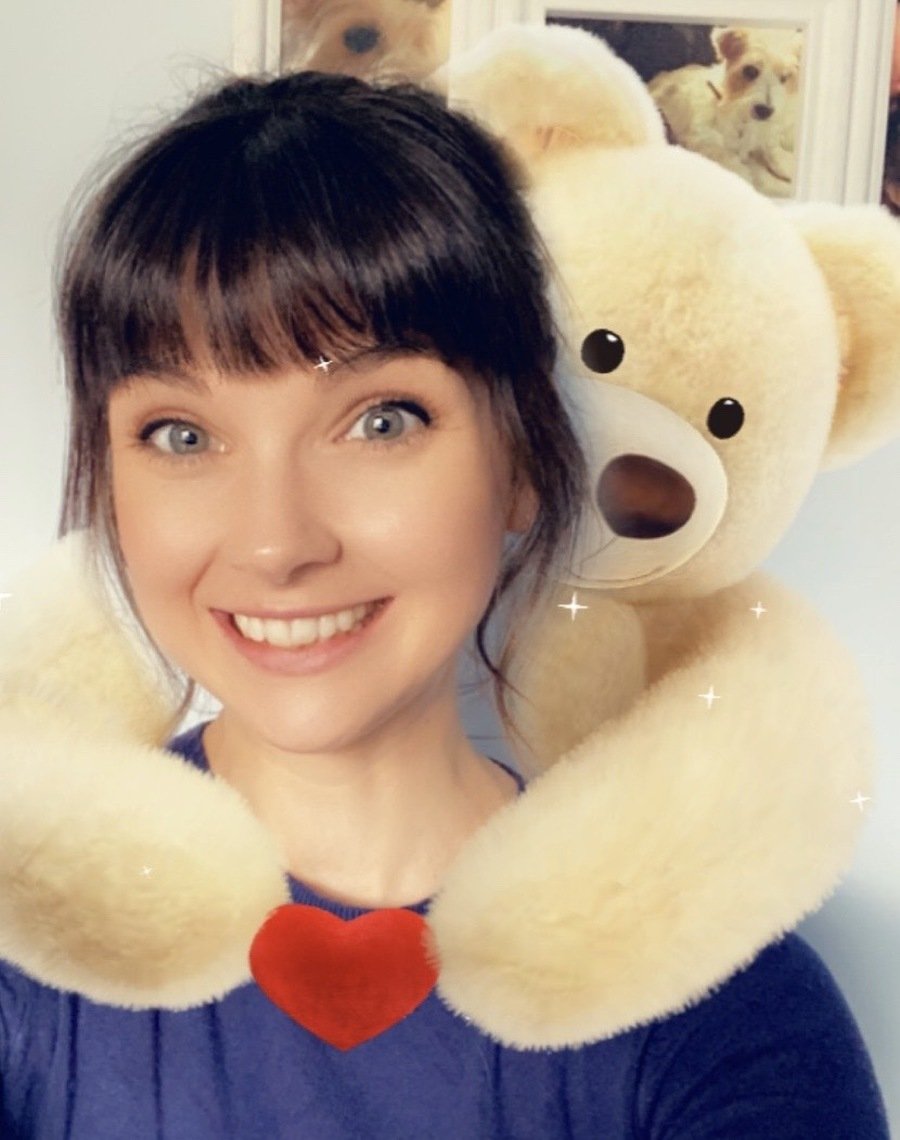 Hello everyone! My name is Mrs Scholes and I teach 2FS on alternate Wednesdays, Thursdays, and Fridays. I love reading more than anything else in the world, and I can't wait to share my favourite books with my class this year!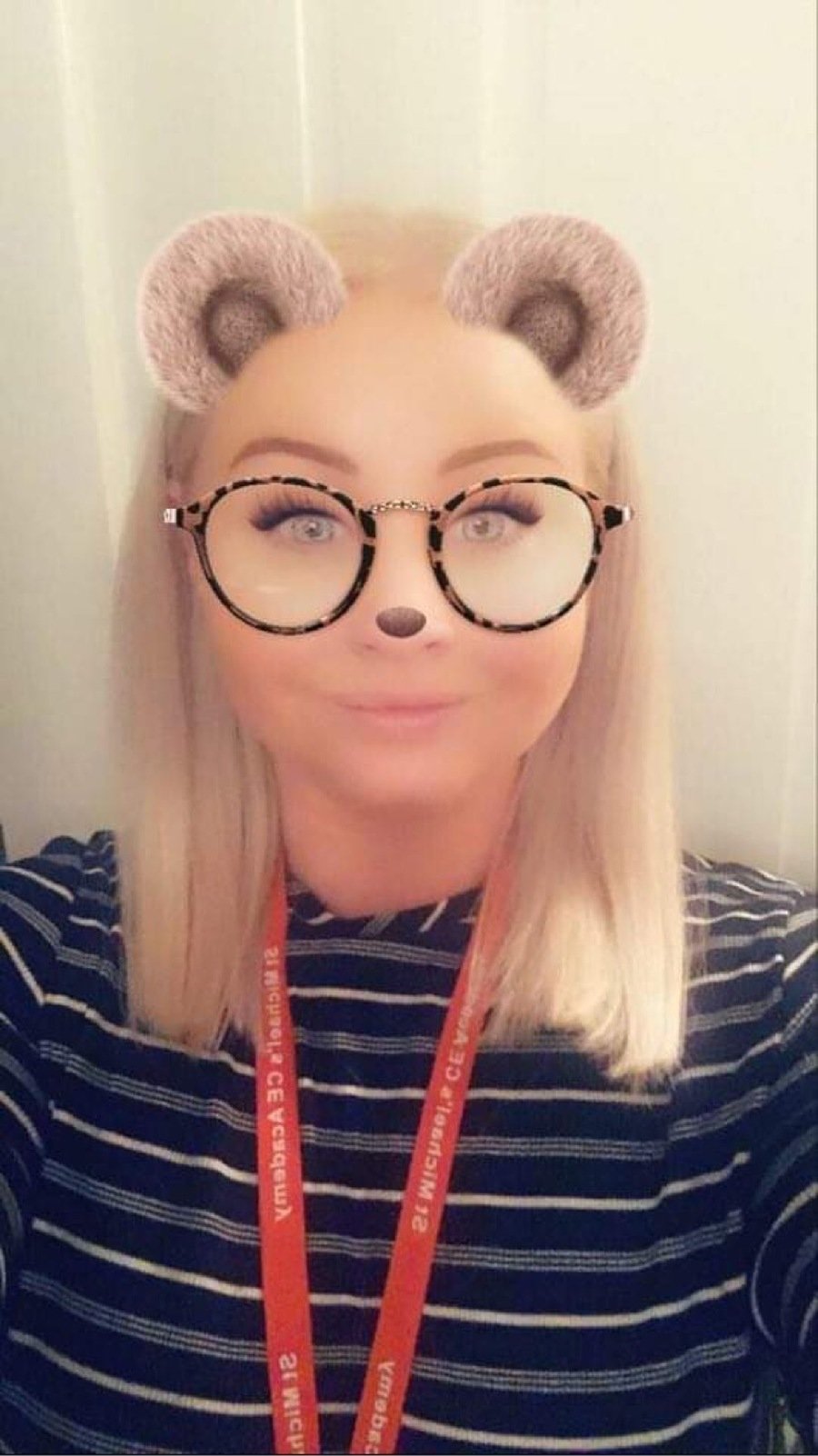 Hi there! My name is Miss Furness and I'm overjoyed to be back in year two again! I work on Mondays, Tuesdays and alternate Wednesdays. We have had a wonderful start to the year so far and I can't wait to see where this year will take us.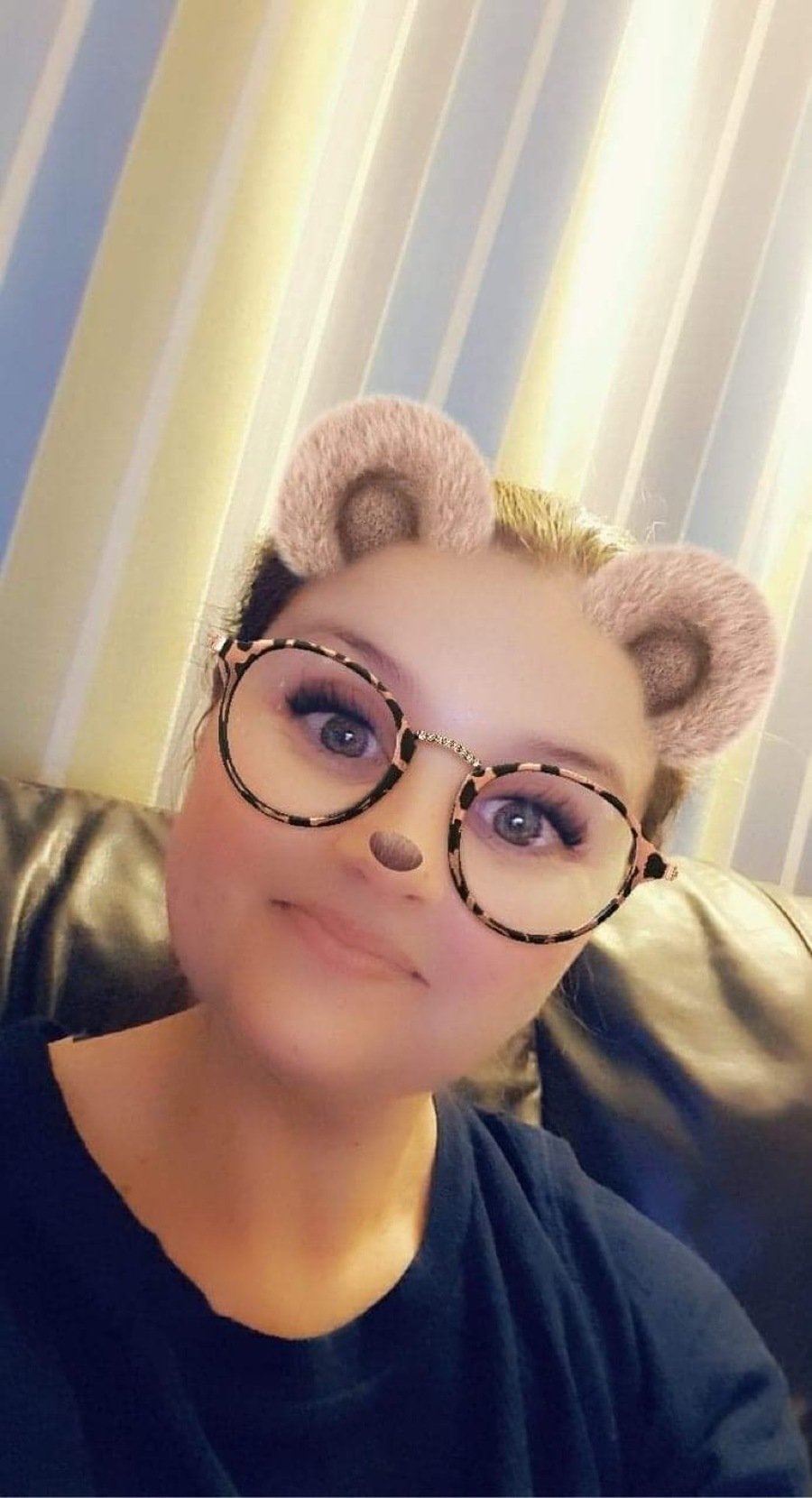 Hi everyone! My name is Mrs Butler and I'm very happy to be back at St. Michael's again. I absolutely love Maths and I'm really looking forward to working on our number skills together this year!
For home learning and for those who are isolating we will be using the platform Seesaw. Login details have been sent home.
Each week Maths, Phonics and Topic homework will be added for your child to complete.
To support you with accessing the platform, we have attached a user guide for families. You can also access a video all about Seesaw at https://www.youtube.com/watch?v=W9FyB1SCbeM (note it is now called Seesaw Class not Seesaw Learning journal as noted in the video) and https://www.youtube.com/watch?v=k1_mBy1EI0M We appreciate that everyone is still adapting to this new way of learning.
Our topic this half term is
'Rocking Rhubarb'
In this topic we will explore the Rhubarb Triangle, find out how rhubarb is grown and what we can use rhubarb for.
Our Spring 1 topic was, 'A Bug's Life.' We learnt all about different insects and their habitats. We also made our own bug hotels.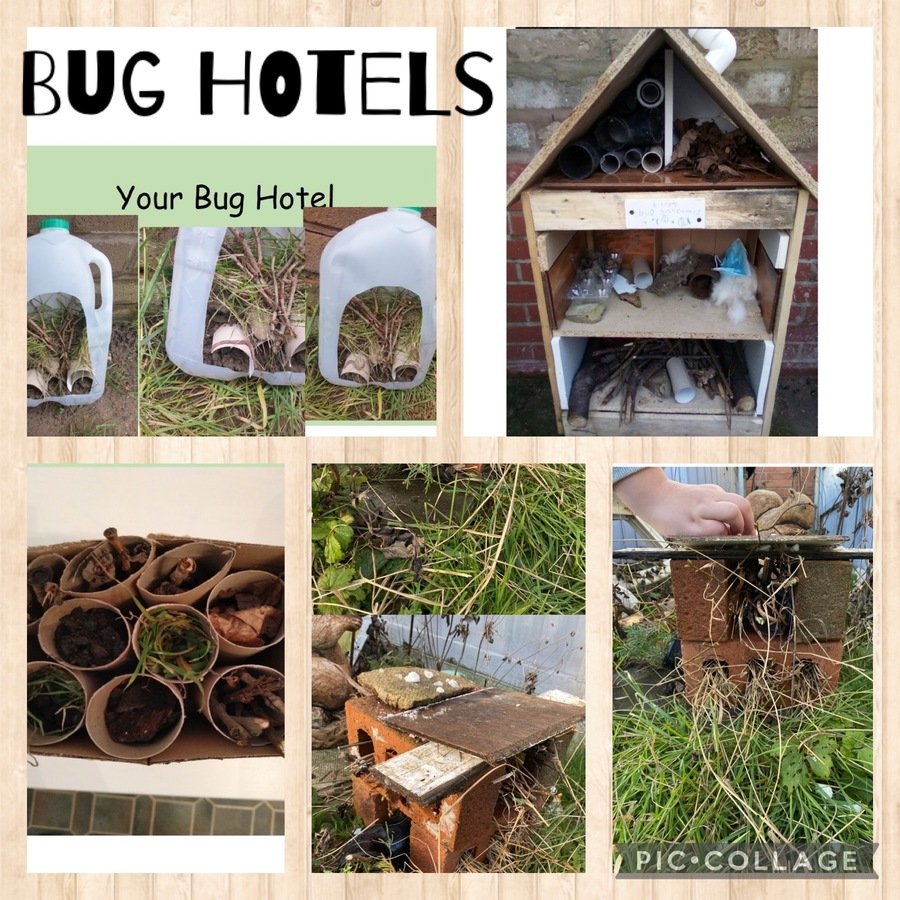 Our Autumn 2 topic was 'Poles Apart.' We found out about the Arctic and the Antarctic.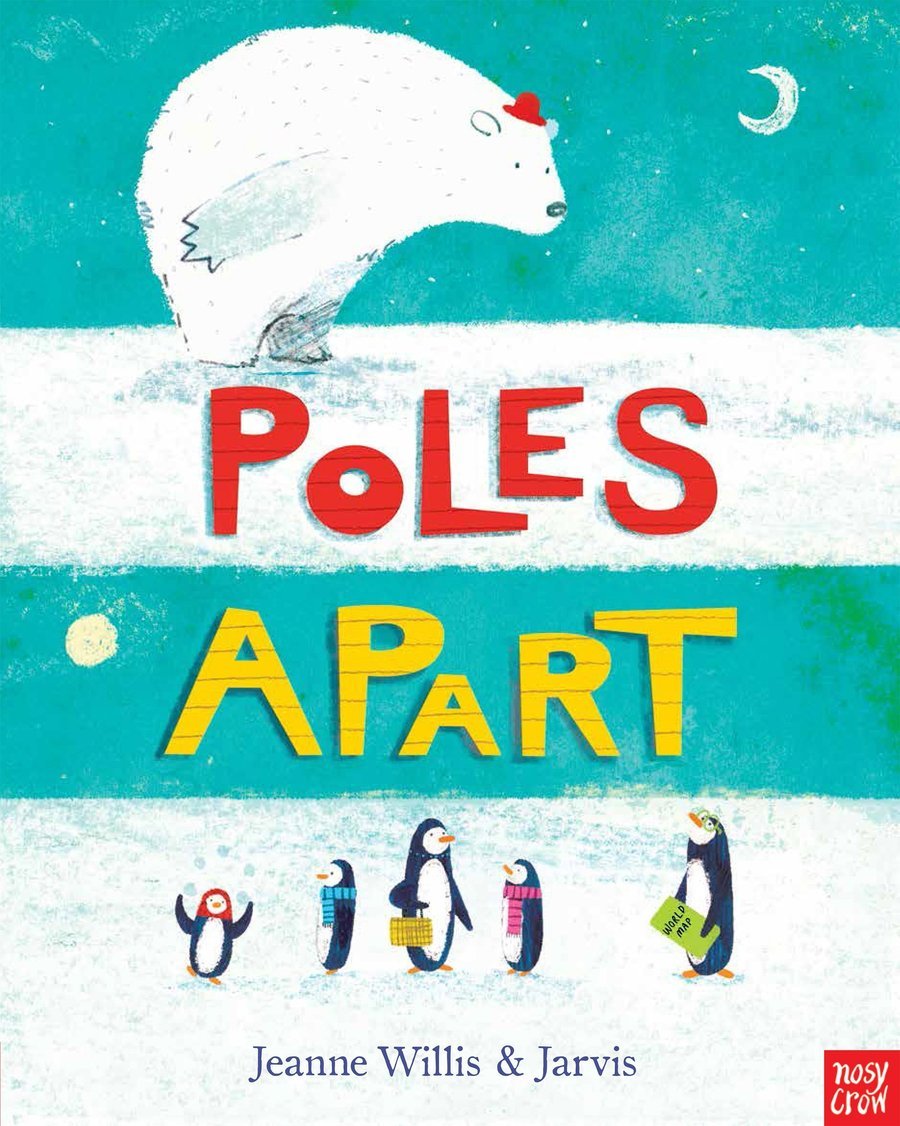 In Art we created our own polar bear pictures. We used card, chalk and charcoal.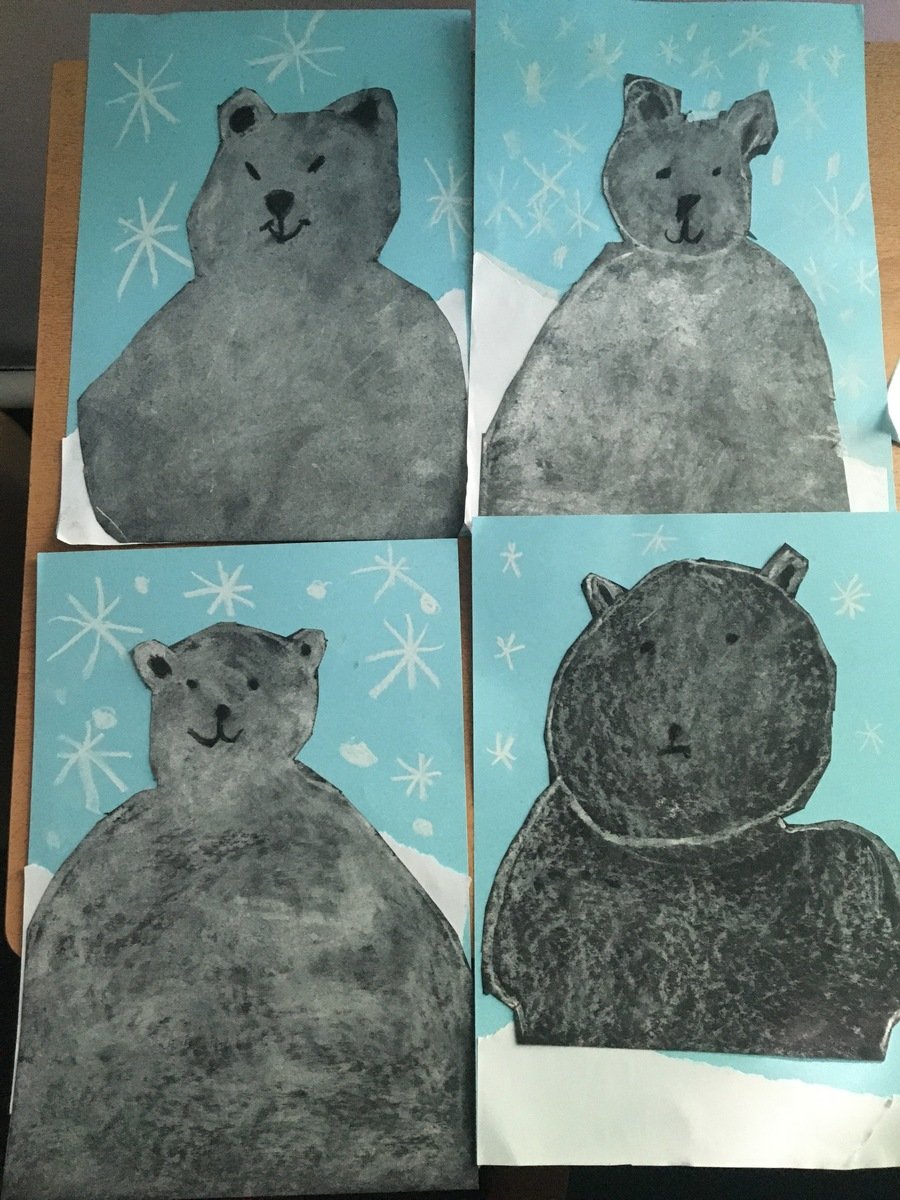 Our first topic focus this year was the Great Fire of London. Have a look at our amazing artwork inspired by the blaze!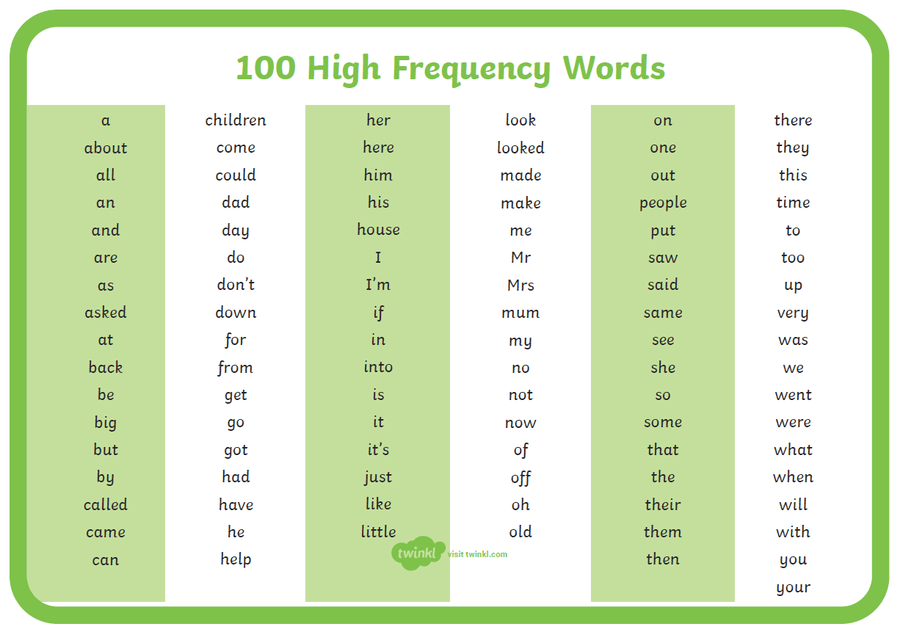 Every half term, we focus our home learning on a set of Key Instant Recall Facts (KIRFS).
Our KIRF focus for this half term is number bonds to 20.
Our Science topic for this half term is Materials. We have focussed on the properties of different materials, the vocabulary we would use to describe them, and their different purposes.
Here are some of our fantastic Material Monsters which we made at the beginning of the half term!
Our new school rules: READY, RESPECT, SAFE
Our rewards and sanctions