Welcome to Year 2 - where we make learning fun
Our teachers are Mrs Gray and Mrs Scholes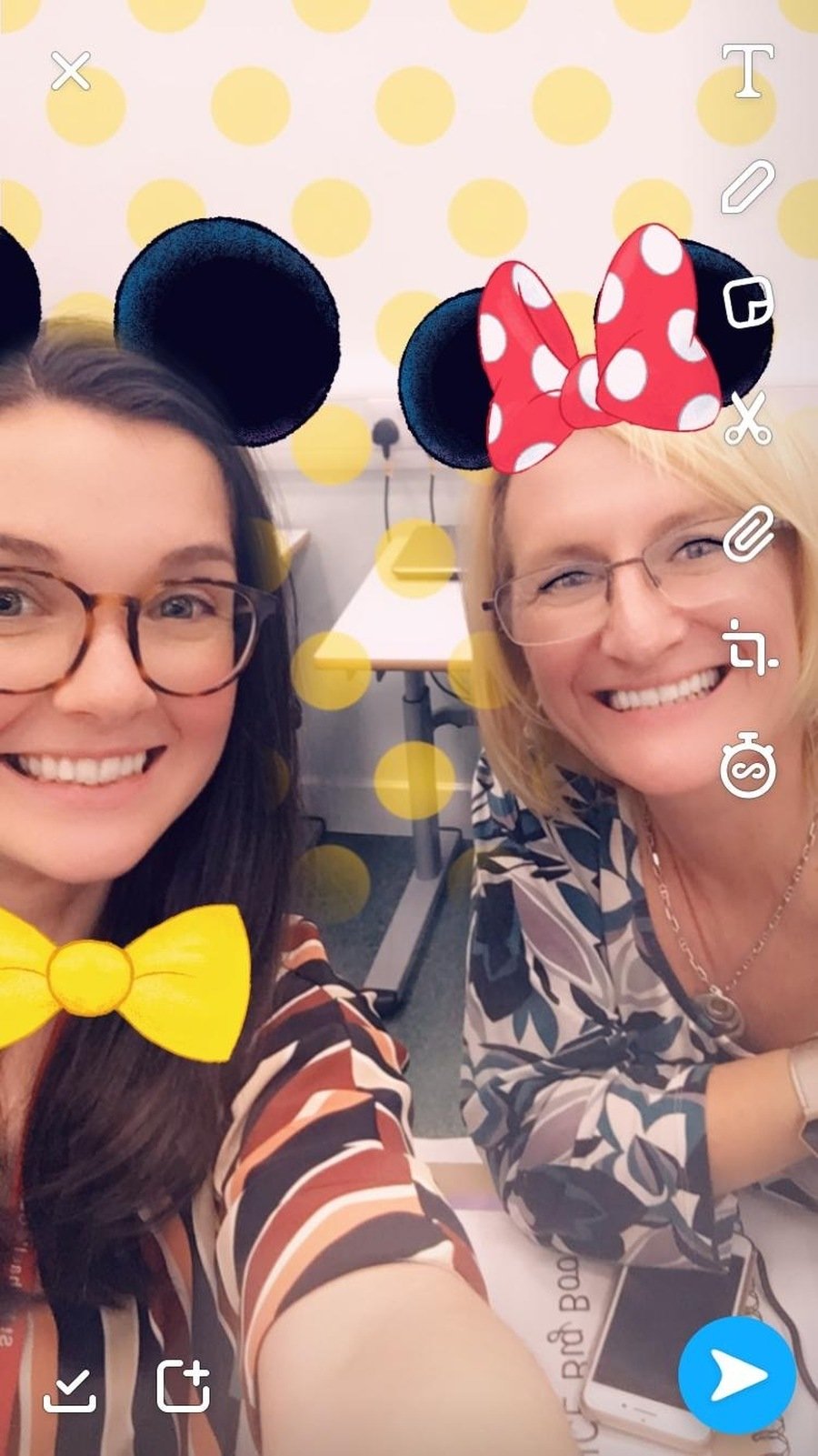 Other staff in the year group are Miss Bedford (2G) Miss Berry (2S)
Our new school rules: READY, RESPECT, SAFE
Homework.
Daily reading
Children really benefit from daily reading with an adult. In 2G we have the bookworm challenge in class which is a race for the children's worms to reach the top. Children move their worm when they have read their book. Let's see how many pom poms we can get this half term.
Here are some websites you might find useful:
BBC Bitesize KS1 English
BBC Bitesize KS1 Maths
Maths
Key Instant Recall Facts (KIRFs)
Our focus this half term is to know my 10 times tables (multiply and divide.
Spelling
Children will bring spellings home based on the spelling focus on that week or common exception words.
Our topic for Spring 2 is
Around the World in 80 Days
We will compare the explorers Neil Armstrong and Captain James Cook.
Our rewards and sanctions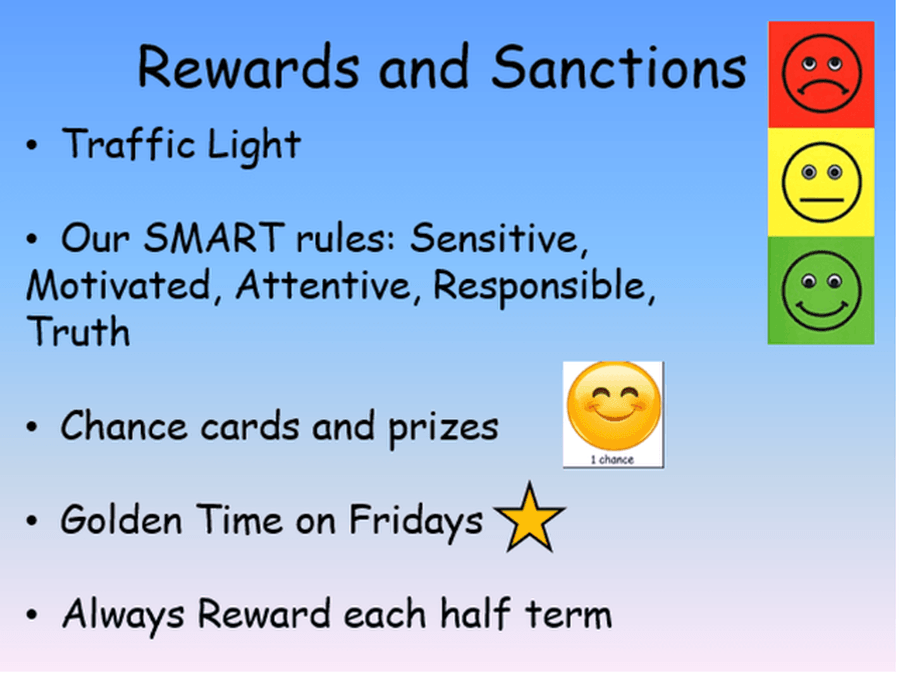 PSHCE
Our 2 themes this half term are:
Teamwork
Emotions (compassion)