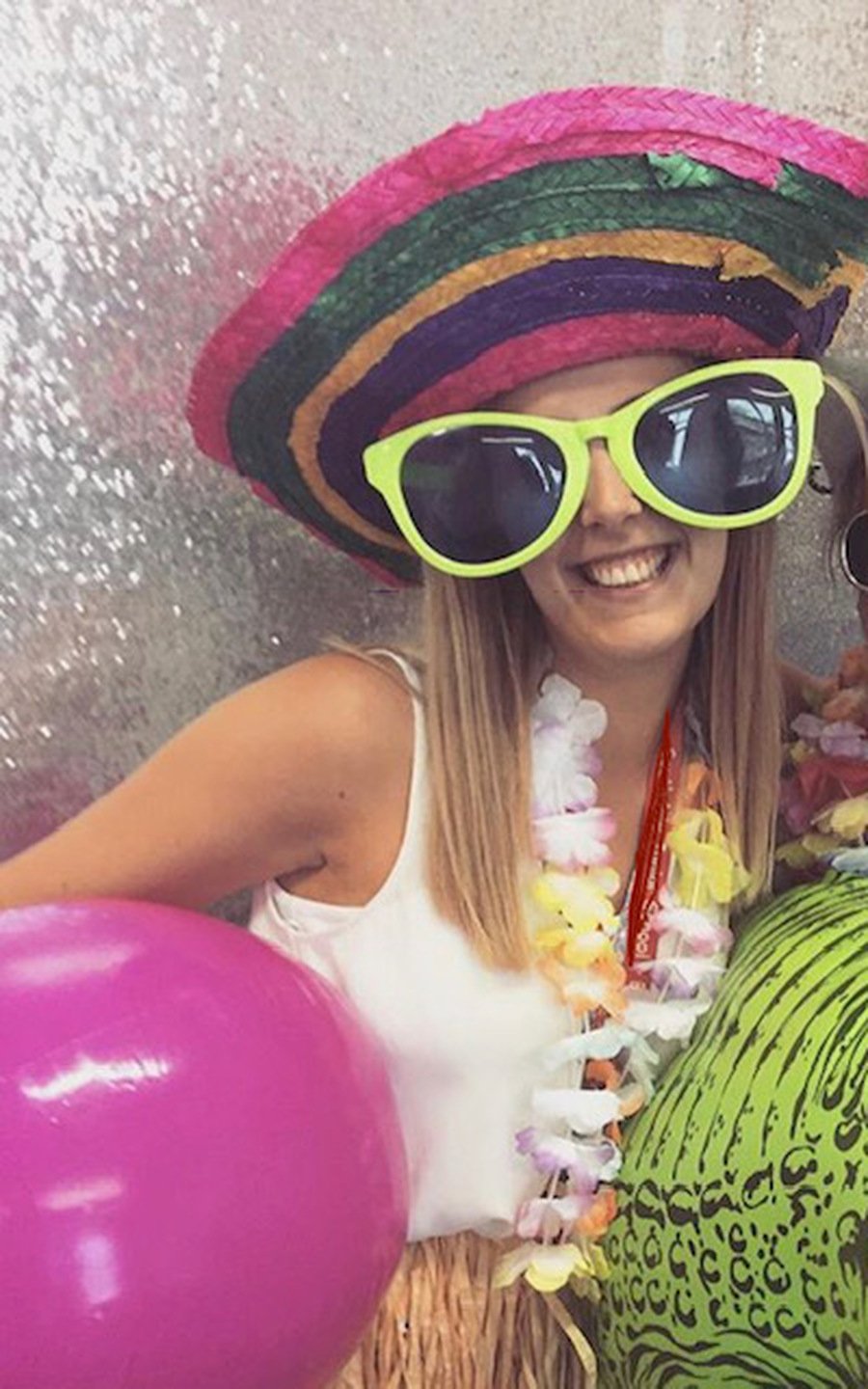 3A Teacher - Miss Austerfield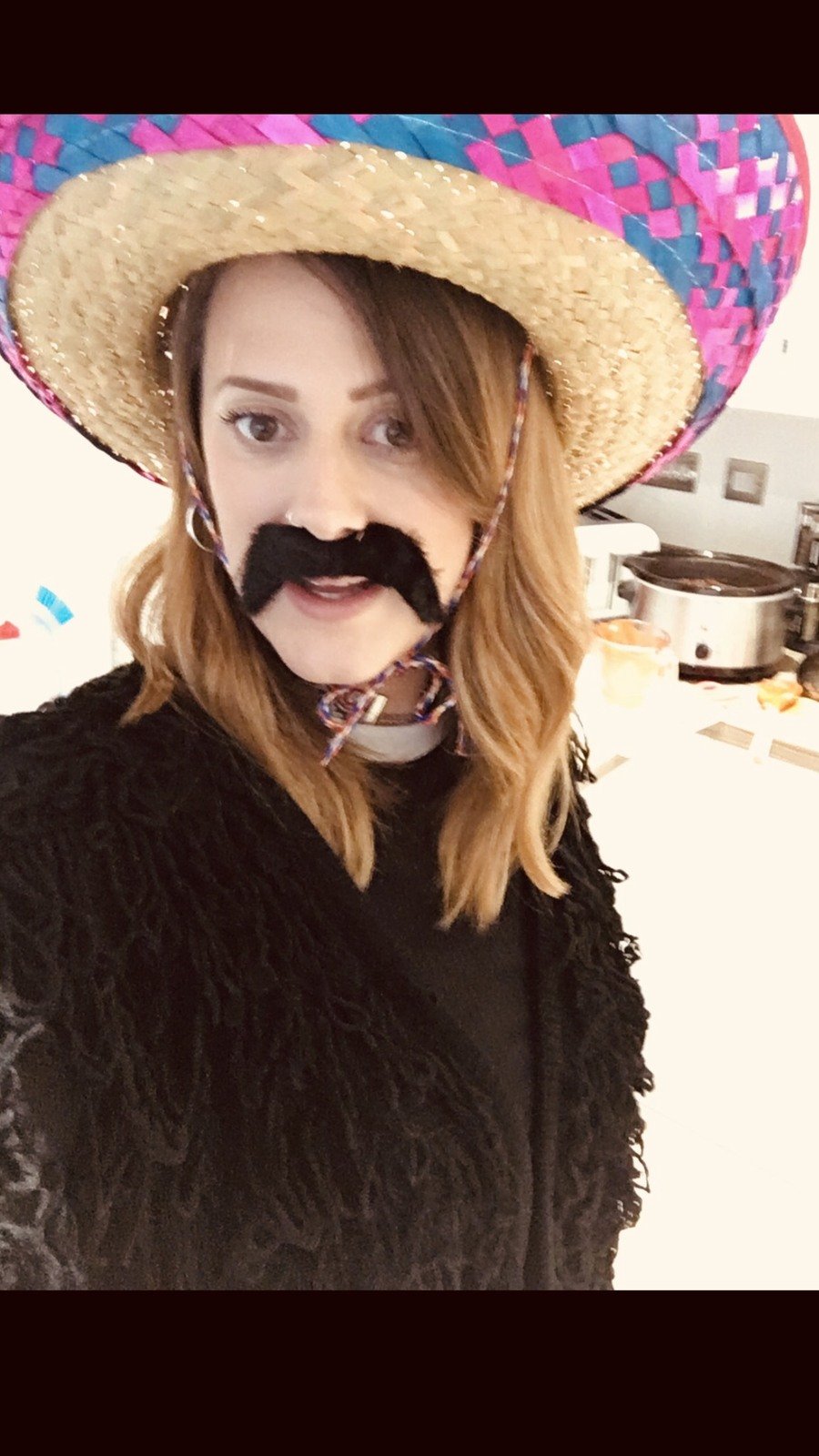 Even though school is closed, Miss Austerfield and Miss Law are still here to support you. Please see the documents, links and pictures below to help you with your home learning. If you have any questions or need some help, contact us on 2email on Purple Mash. Keep checking this page for new ideas and activities. Keep smiling! :)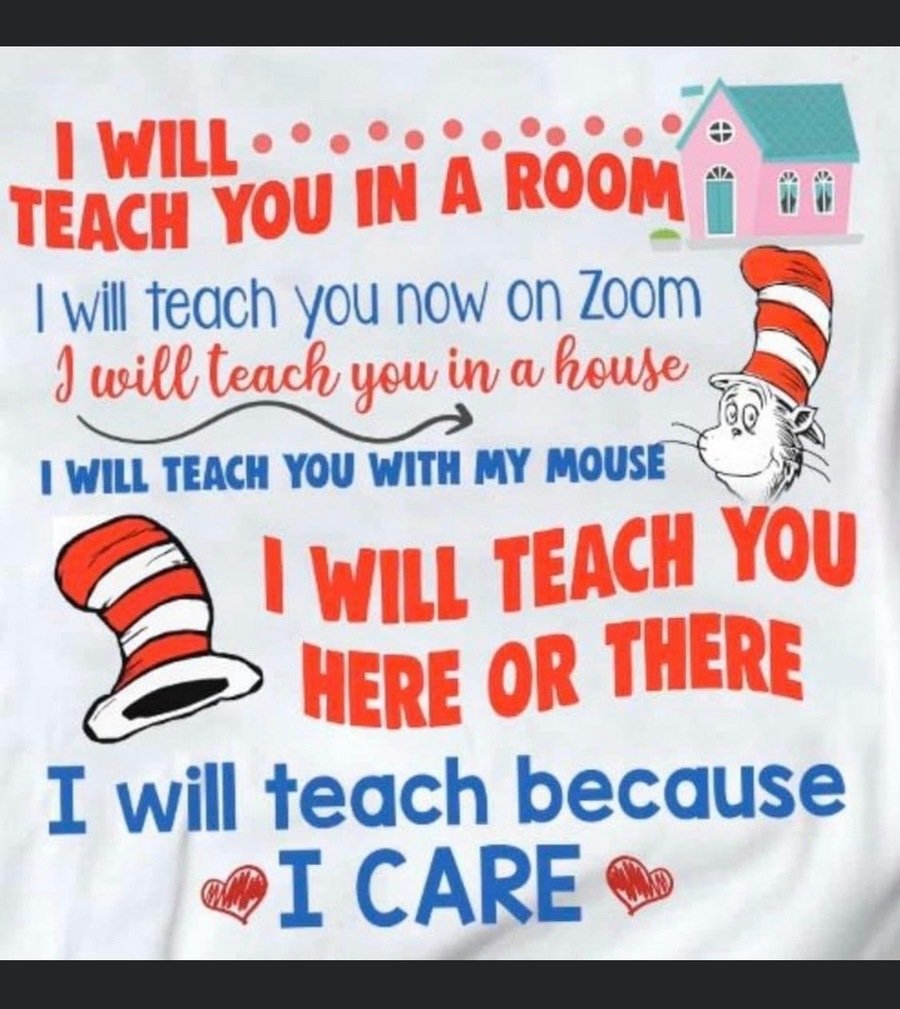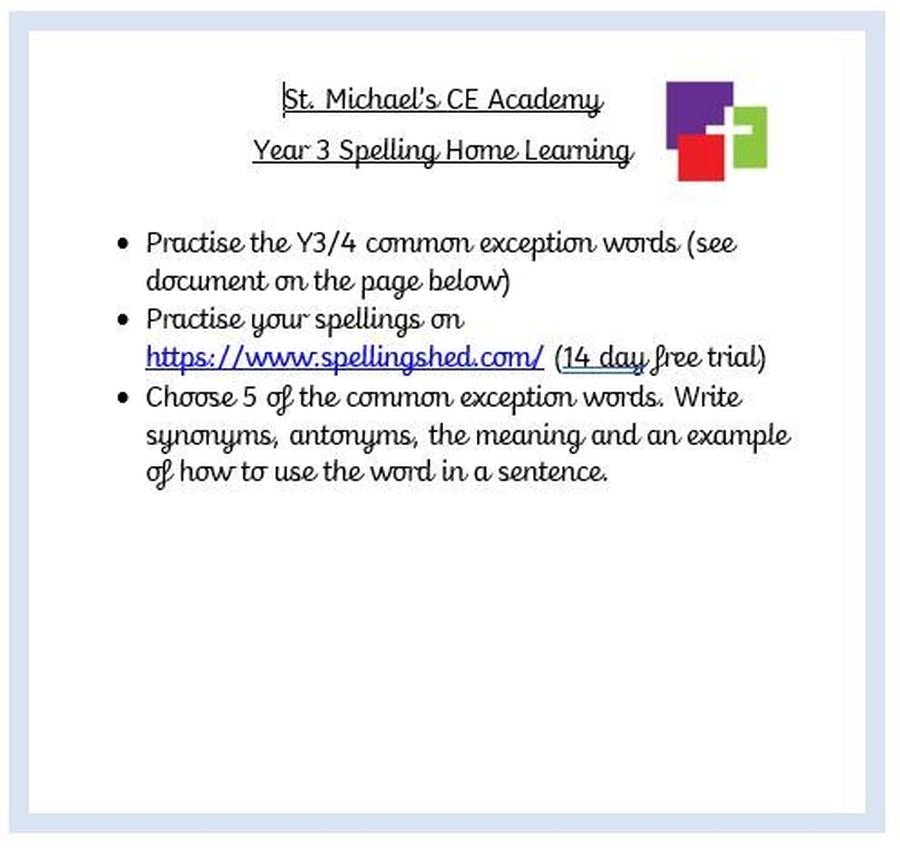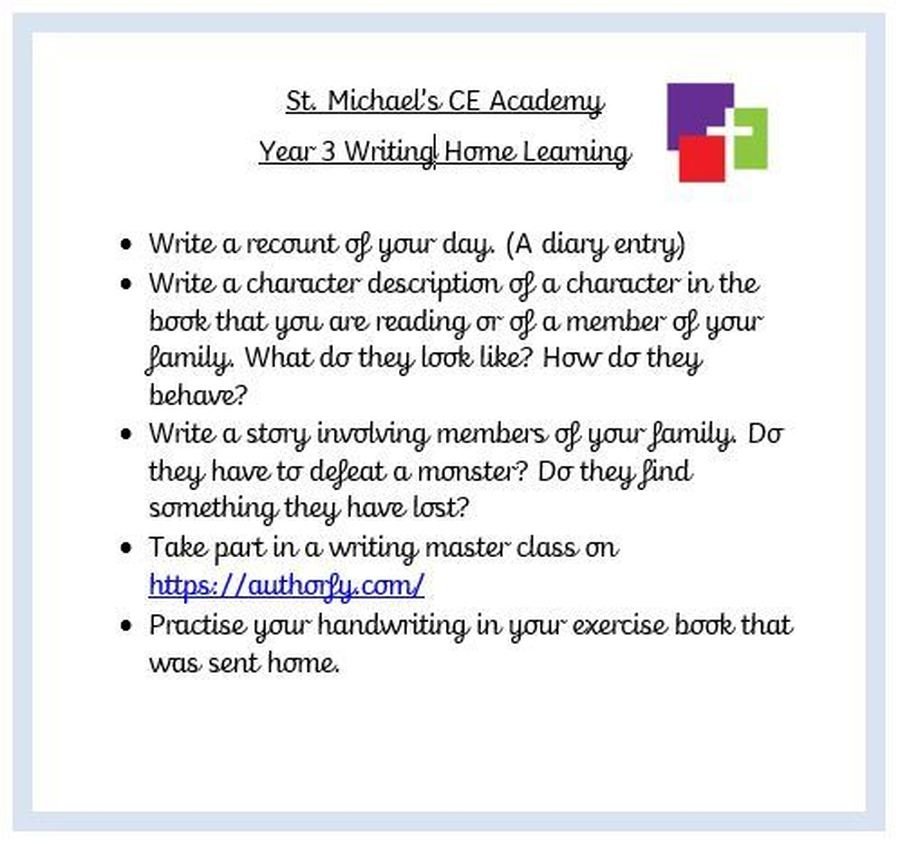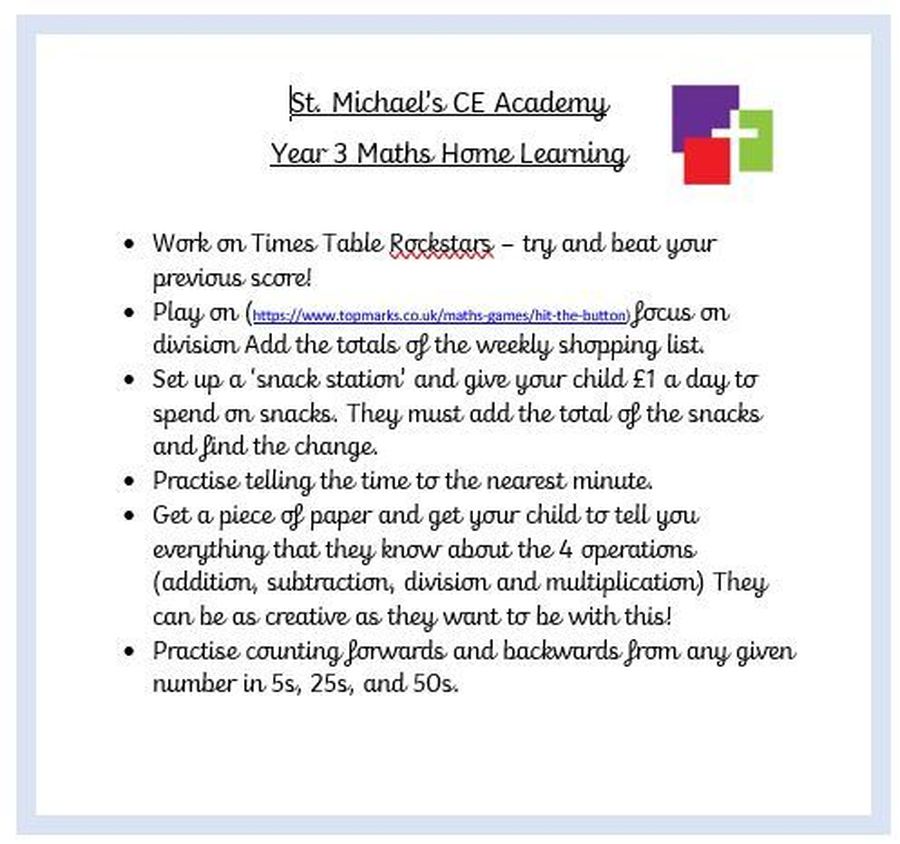 In the next half term, we were going to be learning about...
RE: What do Christians learn from the creation story?
Geography: Coasts
Please see the documents below to help you with this.
Computing
Continue your Forces and Magnets book on bookcreator.com

Learn how to touch type on www.typingclub.com
Below are our Curriculum Mats for this half term. They include all the information that the children would've been covering in the Topics.
Other useful learning sites and links