Welcome to Year 3!
Miss Austerfield and Miss Law are greatly supported in Year 3 by Mrs Walker and Mrs Babbage in 3A and by Mrs Green and Mrs Blakey in 3L.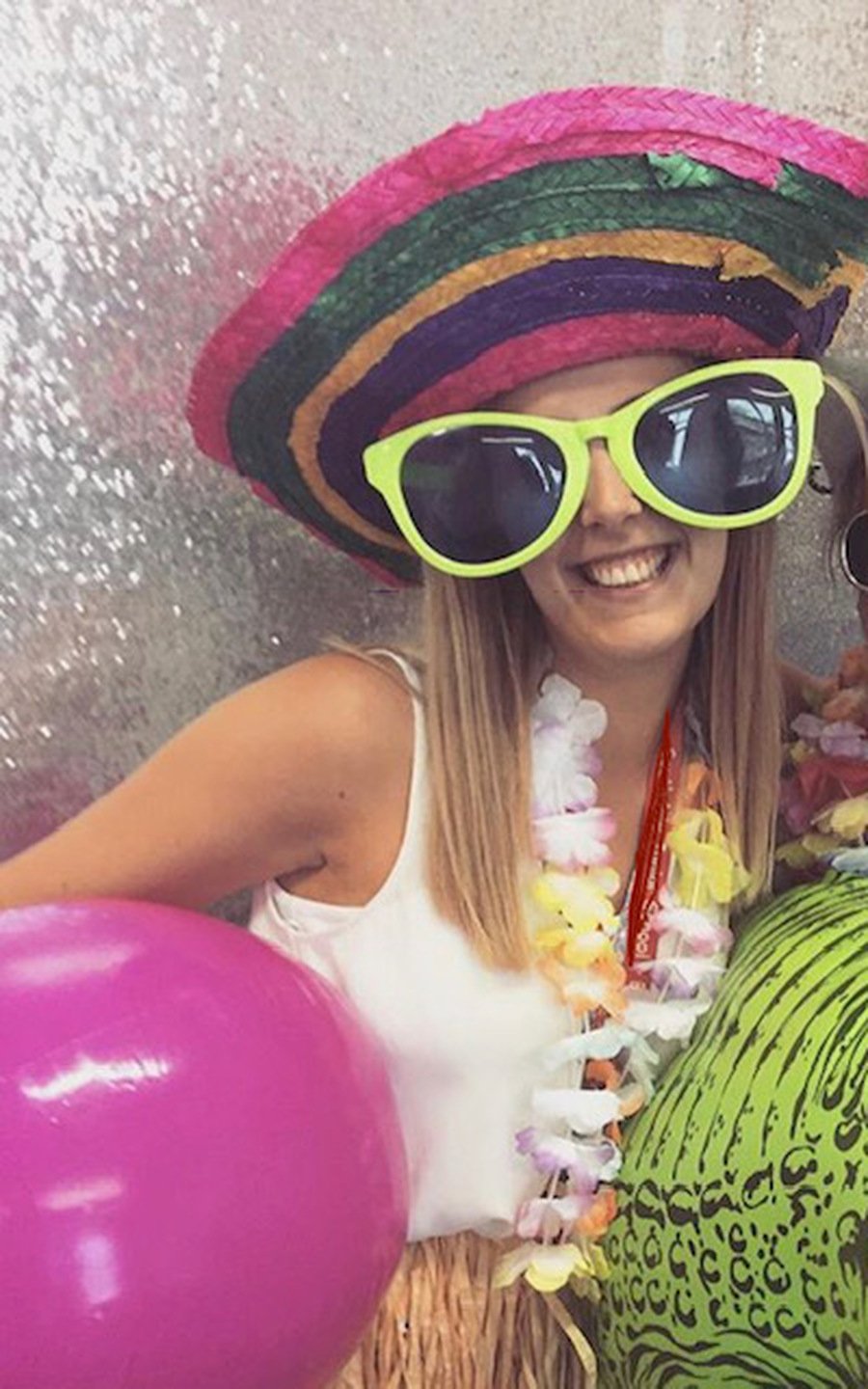 3A Teacher - Miss Austerfield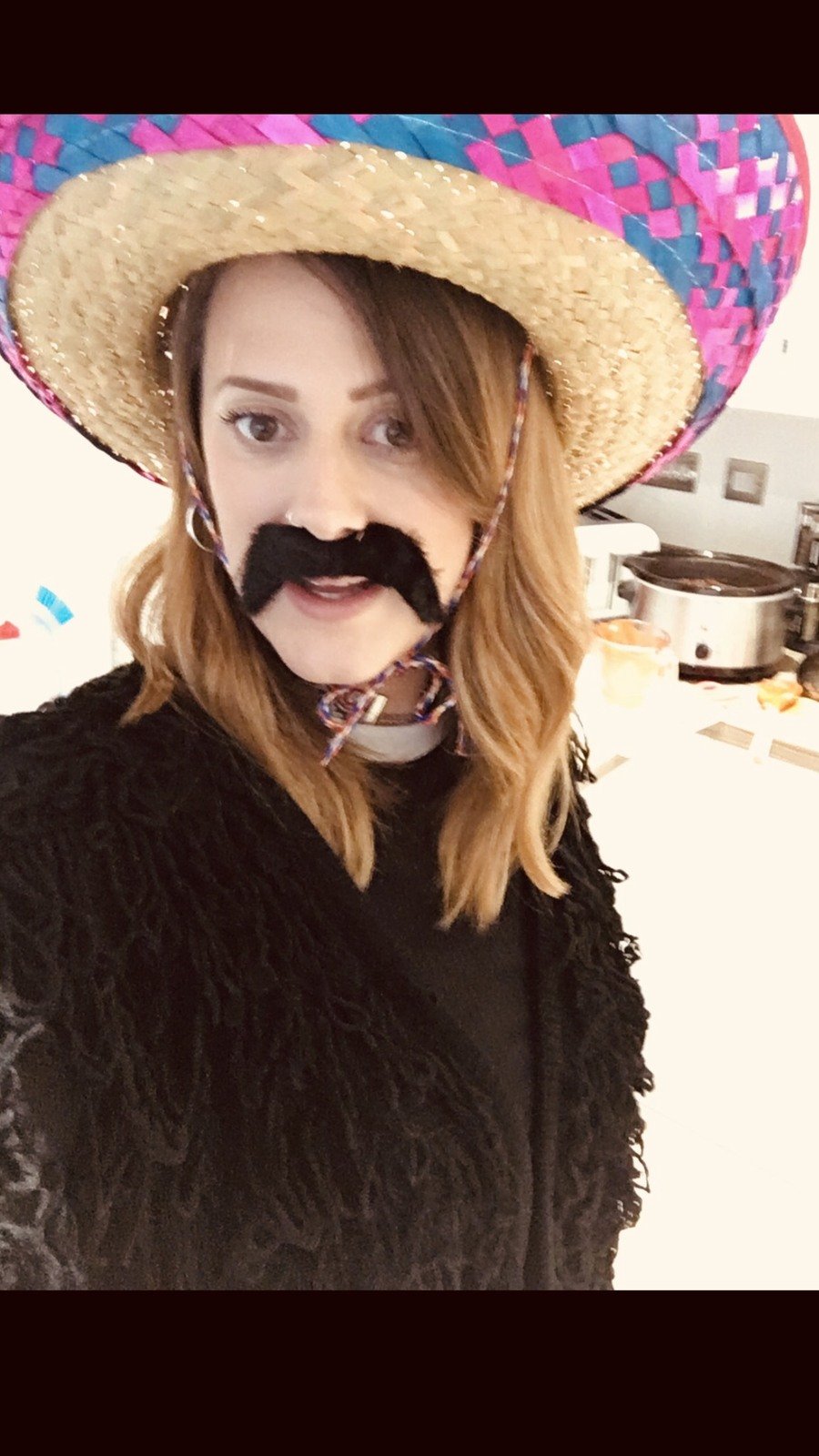 3A Support Assistant - Mrs Walker
3A 1:1 Support Assistant - Mrs Babbage
3L Support Assistant - Mrs Green
3L 1:1 Support Assistant - Mrs Blakey
In Spring 2 we are learning about...
History - Changes from the Bronze Age to the Iron Age
Science - Forces and Magnets
RE - Why do Christians call the day Jesus died Good Friday?
PSHCE - Teamwork/Collaboration and Emotions
PE - Football
Art - Sculptures (Barbara Hepworth)
English text - The boy in the dress
Reading
We are keen for the children to foster a love of reading, therefore we promote it where possible and use the children's records as a constant resource to see how often the children are practicing their reading skills. For this reason, we would ask for the reading records to be completed after your child has read to you. Please make sure that your child's reading book and record is in school every day, and that they change them at least once a week. We have a reading race in class and the children get a reward for every time they change their reading book!
Fun things that we have done in Year 3