Our curriculum for Spring Term
English
Class novels: Middleworld
Clockwork
Maths
Using division in different contexts.
Multi-step problems involving addition, subtraction, multiplication and division. We will be using factors, multiples and fractions to solve problems.
Shape and position - ratio - perimeter and area - volume - measurement and conversions - algebra
Topic
The Maya
We will be looking at the Mayan civilisation and comparing it to other ancient civilisations and with the world today.
Science
We have been looking at the difference between series and parallel circuits and how the thickness of fuse wire affects the brightness of a bulb.
As summer approaches, we will be looking in detail at the following aspects of classifying living things...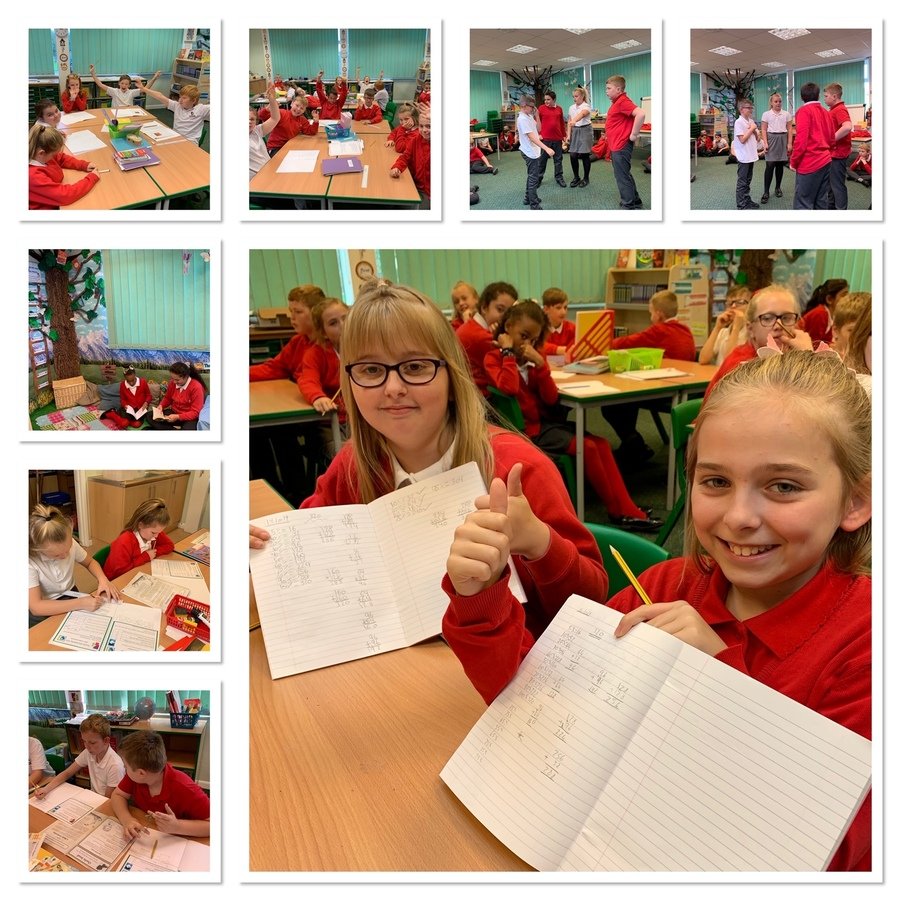 When Leah wasn't too sure about percentages and how to calculate them, Casey came to the rescue! Soon, Leah was able to teach it back to Mr T!
During our science lessons, we have been looking at the circulatory system. These are some photos from where we dissected a sheep's heart to investigate how blood moves inside the heart. What a fascinating session and lots of budding scientists!
Computing
We have been looking at Internet Safety and how to express ourselves online whilst ensuring we treat our data and private information, including photographs, appropriately.